I'm not afraid to share my emotions,
I will cry if I have to,
I'll smile when I want to,
And when I feel angry,
I'll do whatever it takes
To let go.
So why don't you do the same.
Take a little time just to feel,
Show the world who you
really are.
Cos I see a butterfly
wanting to fly,
I see a teardrop
trying to fall.
So just open your heart
And let me in.
I'll never judge you,
Just walk with you
when you feel a little lonely,
And hold you when you
feel a little cold,
Guide you down the path when
you feel you've lost your way.
Let go, let go of your fears,
And express them to me,
Show me you're strong
because I know that you are.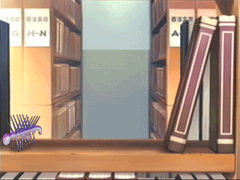 glitter-graphics.com